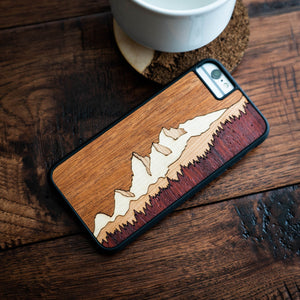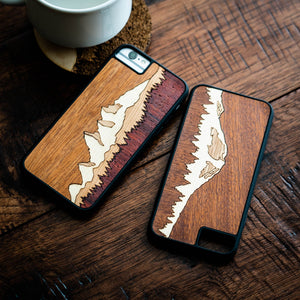 Super Unique!
I got this case for my husband and he loves it! We are big skiers and snowboarders so our home away from home are the mountains. It is really nice and unique and fits the phone itself well.
I myself love it too and will order a different one for my phone. The only two things we wish were different is if they could put a finish over the wood to help make it more durable against dings/dents and that the same design variety they have for iPhone cases were also offered for Samsung phones.
Other than that great beautiful case, especially if you like rustic mountain styles.
Love it!
Looks and fits great! Will be getting some of these for gifts as well.