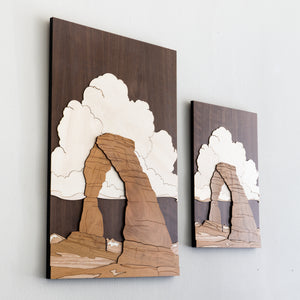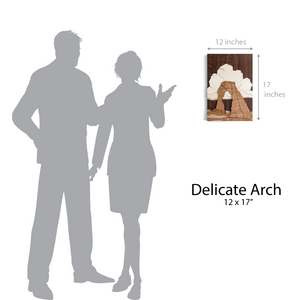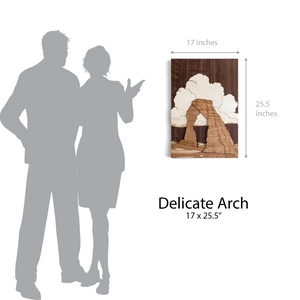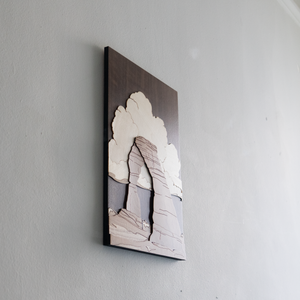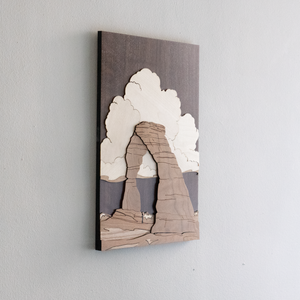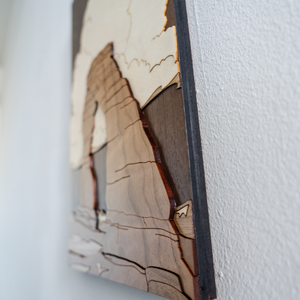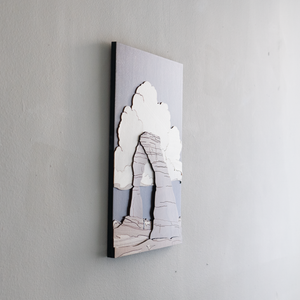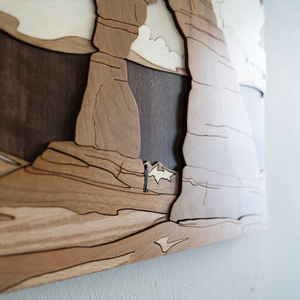 Good stuff
I had been wanting to order these for many months and I finally pulled the trigger. I was not disappointed. The packaging, communication, and quality were all top notch. I will be ordering again in the future.
Delicate Arch sold in 1 day!!!!
As soon as this piece arrived, my customer swooped it up. Great company to work with.
Jana
Amazing piece of art
Great quality and artwork made an awesome Christmas gift.
Perfect Mid-Century Touch
These panels compliment my mid-50's house perfectly. The warm woods and motifs, evoke cozy nostalgia. They arrived in perfect condition.